Our Philosophy
We utilize new experiences and extreme excursions to get ourselves out of our comfort zone. Through our own experiences we have found that through travel and learning to use our bodies in new ways it enables us to grow and view life from a new perspective. As we grow and see the world we in turn are able to inspire and change the world around us.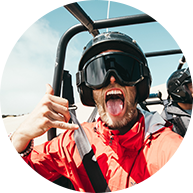 Choose An Activity
Learn to use your body or do something that you already love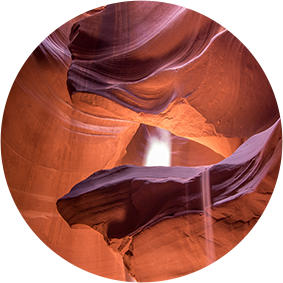 Select A Destination
Explore a new gem or see your home from a new perspective
Get In Contact
Let Us Understand What You Are Actually Looking For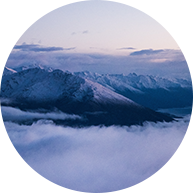 Don't Look Back
At the end of the day the hardest step is the first one. Let's see where life takes us.
The new age of
exploration!