Transformational Programs
Stone Expeditions is a logistical operator for business owners and Human Resource Departments that inspire people to become their best self. After 10 years of running programs around the world and working within retreats, we understand the difficulty that comes with logistically operating an international program.
If you are a Life Coach, Yoga Instructor, Influencer, Motivational Speaker, Trainer or in charge of Human Resources we understand that the core focus that you need to have is to be fully engaged while working with your clients/employees during a Transformational Experience.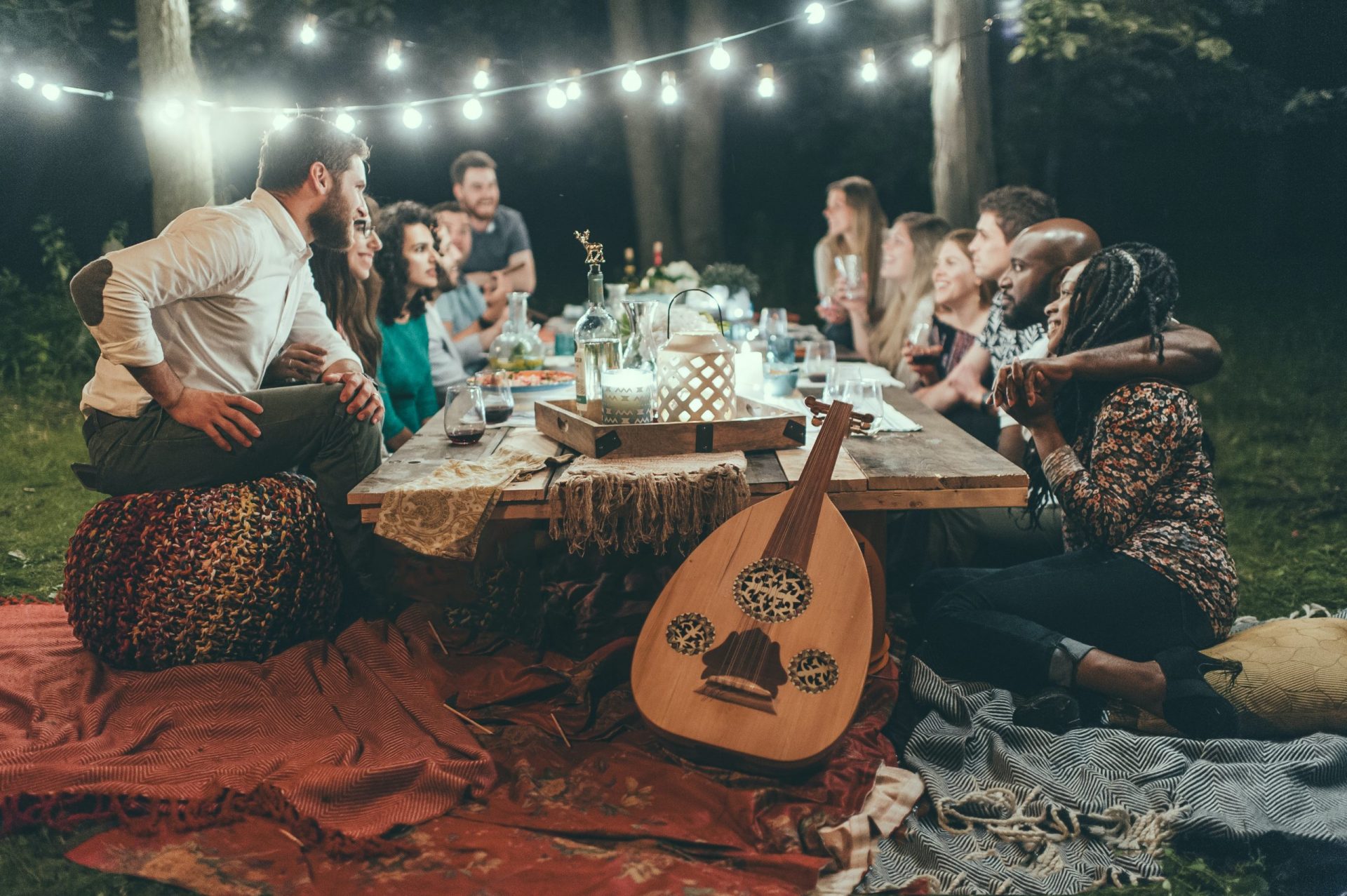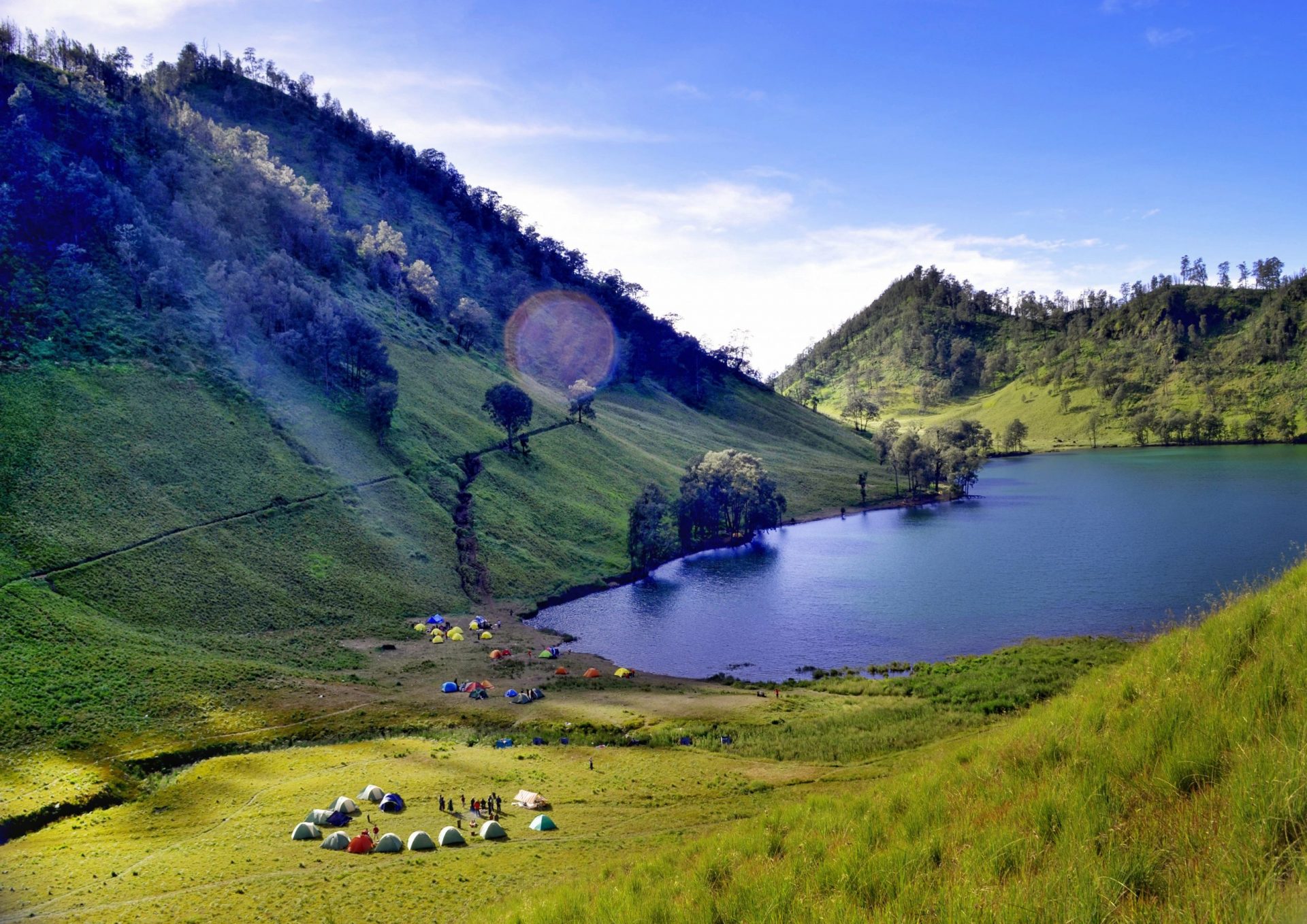 GROW YOUR PURPOSE DRIVEN CAREER
We operate programs to help your clientele/employees have an experience of a lifetime and enable you to focus purely on the transformation process.
Our programs are customizable from Wellness Retreats to Mountaineering Experiences. We have partners in 30 countries and want to help you take your career or business to the next level by enabling you to offer unforgettable, international, transformational experiences.
Logistical planning
Guiding Services on the ground
Geographical Expertise
Webpage Development
Financial Business Services
Operational Organization of entire program
Guidance in marketing / selling of programs
Matthew Stone is the owner of Stone Expeditions having spent the last 10 years operating programs around the world. He has lived in nine countries and speaks Spanish, Portuguese and German. Regarding active adventure; he is a Scuba Diving Instructor, Rock Climbing Instructor, P3 paragliding pilot and has trained in various active adventure sports and holistic practices in over 30 countries.
Matt's passion in building Stone Expeditions derived from the focus and clarity that he gained in his own life in practicing extreme sports within immersive communities and environments. These moments transformed his life to where his personal mission statement became "Change Your Life, See The World, Make A Difference." In order to be the change we want want to see in the world, the first thing we need to transform is ourselves.