Adventure of a lifetime in Patagonia
The southern part of Argentina is a vast area made up of desert and steppe, and is known as one of the world's premier destinations for adventure tourism. This is Patagonia, a semiarid area with sparse plant cover dominated by scrubby bushes. It is bigger than many countries, with a total area of around 260,000 square miles. A region that size is bound to have a lot of natural features that make it perfect for an adventure trip, from leisurely horseback riding with mountains as a backdrop to watching the only colony of breeding penguins outside of Antarctica.
Are you traveling to Patagonia in search of adventure? Here are some of our recommended destinations: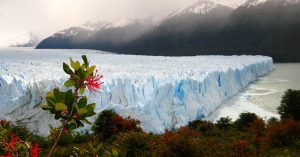 1. Perito Moreno Glacier
This is a huge sheet of ice famously known as the world's fastest-growing glacier. If you're scared of being disappointed in going to the Perito Moreno, your fears are unfounded. This is one glacier that truly lives up to the hype surrounding it. You can hike on the foothills encircling the glacier or on the glacier itself. You can also trek the park that surrounds it. The best time to go is in the summer, when you have a better chance of seeing parts of the glacier calving.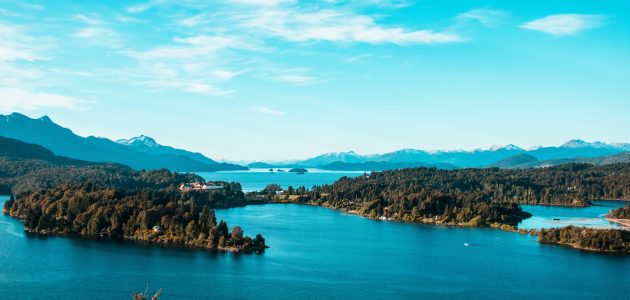 2. Bariloche
This charming Patagonian town is known for its chocolate. Some people even call it the chocolate capital of the region. However, going to Bariloche and traversing the national park on horseback is a rare activity. Aside from horseback riding, other activities include kayaking, hiking, and biking. And of course, you can indulge in the products of the town's cacao trees as well as Argentina's traditional barbecue known as asado.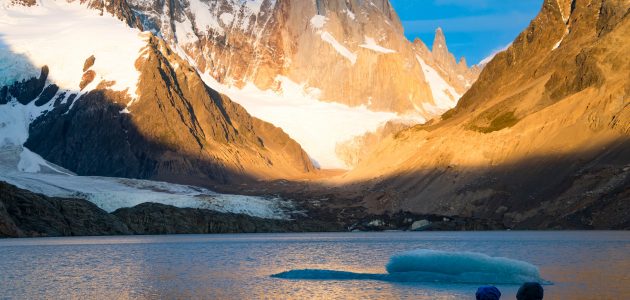 3. Laguna Torres Hiking Trail
This is intended for those seeking an extreme hiking experience. The trail is relatively short, only about 10 miles or so long, and is rated as moderate difficulty. However, you will be dealing with altitude which means this isn't as easy as you might be thinking. The hike is grueling, to say the least, and you may have to be fitter than you currently are if you are thinking about tackling this trail.
4. Futaleufu River
Patagonia is known as the premier adventure holiday destination thanks in no small part to the number of rafting spots that it offers. Out of this multitude, however, the Futaleufu River takes the cake. Some might even think that trying to navigate the rapids in this river is insane, and they might not be far off the mark. The Futaleufu has Class 3, 4, and 5 rapids that require experience to successfully complete. However, finishing the course will definitely reinvigorate your body and soul.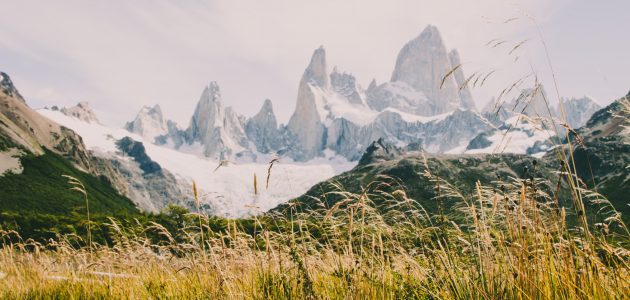 5. Tierra del Fuego
Literally, the "Land of Fire", Tierra del Fuego is home to a colony of King penguins. There are three other penguin species that make this area their home, the Humboldt, the Magellanic, and the Gentoo. Your encounter might not be as close as you would like, but the opportunity to see these curious creatures this far north is something that you should not pass up. You also have the chance to navigate some of the deeper fjords outside of Norway, another rare activity in South America
Curious about these Patagonian adventures? Let us know.